Hello Everyone:
I'm thrilled to finally be hosting the
Carnival of Aces
here on
Asexuality, Unabashed
.
This month I'll ask you to join me in sharing your thoughts and experiences on how your identity has impacted your appearance, or the impact your appearance has had on your identity.
You can learn about the Carnival of Aces
here
.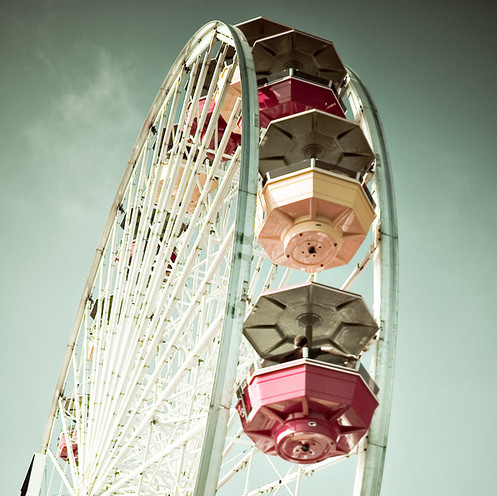 source unknown
To get your gears turning, here are some questions and prompts to inspire your submissions:
-
Do you think your orientation is expressed in your personal style and the way you express yourself to others?
-
What are your thoughts/ experiences on people who dismiss asexuals as people who are not attractive enough to find someone?
-
What role do you think physical appearance plays in sexuality?
-
What are you thoughts/ experiences on people who dismiss asexuals as 'a waste of looks' or similar comments?
Have fun with the topic and interpret it in whatever way you relate to it.
Submissions are due by June 5.
You may submit via your blog, tumblr, etc…
If you do not have an online outlet but would still like to participate you may submit your entry as a Word document.
You may link to your submission in a comment on this post, or email them to me at audaciousace@gmail.com
Submissions sent after the deadline will still be accepted and added to the master post over time.